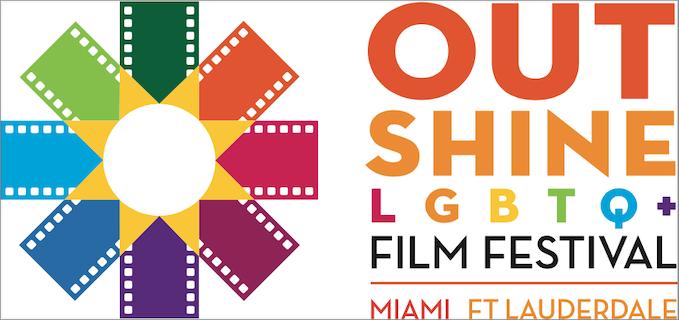 The Miami Gay & Lesbian Film Festival started in 1998; the Fort Lauderdale Gay & Lesbian Film Festival in 2008. Both were brought together under one brand to become The MiFo LGBT Film Festival in 2015, with a seasonal event serving each city. Critically and internationally acclaimed, it serves as a platform for numerous premiers and is the largest LGBT cultural arts event in South Florida. Because of its increasing popularity and success, MiFo has been rechristened to the OUTSHINE Film Festival, underscoring its brightness, broad appeal and dynamic multi-cultural location. Outshine is everything you want in a film festival... inviting, glowing, and eclipsing all others before it. Our mission is to inspire, entertain, and educate; encouraging a sense of community through international and culturally diverse film, video, and other media that offer historical and contemporary perspectives on the gay, lesbian, bisexual, and transgender experience. OUTrageous. OUTspoken. And OUTstanding in what we deliver. Join us in 2019 for our 21st Annual Miami Edition, April 18-28 and 11th Annual Fort Lauderdale Edition, October 10-20.
His warts-and-all, somewhat self-congratulatory recollections go on (and on and on - more talk than singing). Within the narrated memory lane trip, Harris takes on roles of family, teacher, career-guiders, etc., and, eventually, his young son.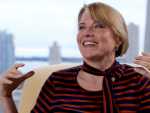 This documentary talks about the importance of LGBTQ+ television representation, as well as the particularities and power of queer fandom.
Daniel G. Karslake presents a poignant documentary look at the impact of conversion therapy and evangelical zealotry on four LGBTQ families.
This is an affectionate portrait of an octogenarian Broadway producer who is unknown outside the theatre world. It's a sheer delight.
This touching tale is the story of how a Connecticut family dealt with the fact that both their children were transgender.
Documentary filmmaker Rachel Mason explores a slice of gay history — and a walloping wedge of family lore — with her slightly scattershot but utterly absorbing film about her parents' bookstore Circus of Books.
It's a joyous film that is like a breath of fresh air, and that deals with a same-sex marriage without resorting to heaviness or lapsing into cliched scenarios.
The characters may feel shallow, hollow, and dull, but there's a sense that everyone is having some fun, and that in turn makes the movie a good — if underwhelming — time.
Not just another love story anchored in the pains and miseries of coming out as different in a place and time where difference is punished, "To the Stars" promises us something a little different and a little unexpected - and delivers.
Be charmed by this French tale of speedo-clad swimmers who just want to win.